Comprehensive on-site & in-home care.
Providing our patients with easy access to the highest quality care is our top priority. Our on-site primary care and in-home provider program offer residents endless possibilities for improving the way they receive care.
At Legacy Medical, our providers take a proactive approach to preventative care and chronic disease management. We take pride in offering full-scope primary care. Each in-home visit includes an in-depth examination and individualized treatment plan, which is monitored and adjusted through routine follow-up visits. The primary care provider will deliver ongoing care and will recommend specialty services as needed.
As a resident of an affiliated congregate living community, you're automatically enrolled in our In-Home Provider Program, meaning you can take advantage of Legacy Medical's on-site express care clinic without having to leave the comfort of your retirement community! Instead of trudging out to an urgent care clinic or emergency room just to wait around for hours to be seen, or even scheduling a visit with your primary care physician, which can sometimes take weeks, you'll have access to convenient and timely visits with an IHP (In-Home Provider). What's more, the IHP will communicate with your primary care physician to augment the care you're already receiving; they are not meant to replace your primary doctor.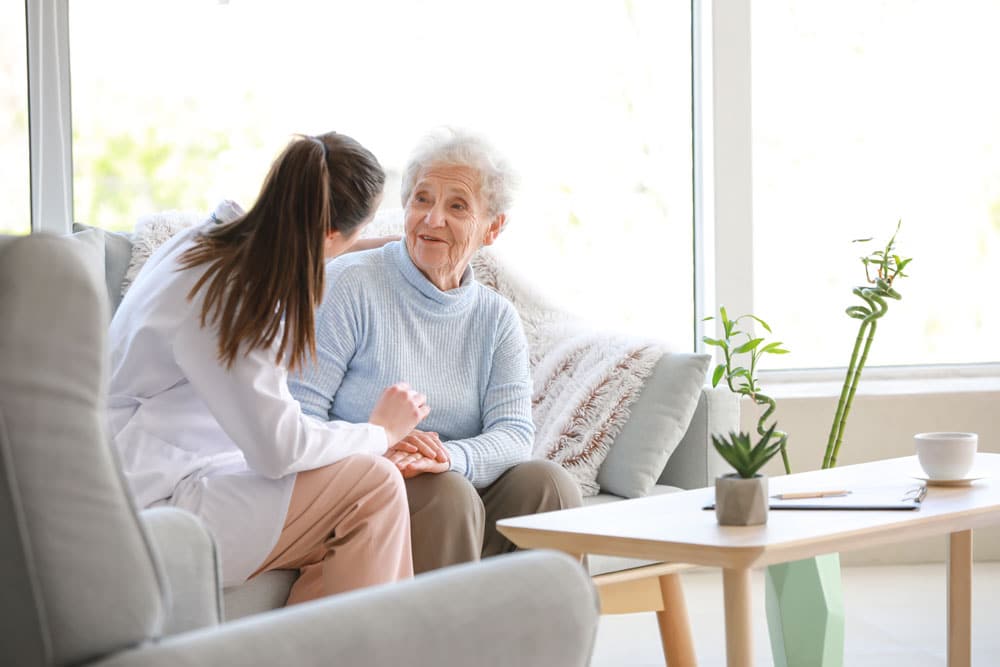 You can reserve for yourself and your team working space by taking a subscription for any period and getting a discount for an additional week of coworking.